Celebrate the diversity in everyday people, and you can create extraordinary dreams. It is the many colors of our world that blend together in an eclectic combination that made our world what it is today.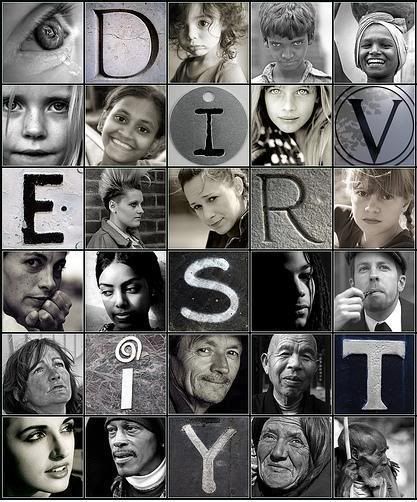 How to Be Happy
1. Relax
2. Smile
3. Take the good with the bad
4. Be thankful
5. Be yourself
6. Pursue goals that make you happy
7. Focus on your objective
8. Develop healthy relationships
9. Diversify
10. Make someone else happy, Give
11. Dance
12. Sing
13. Laugh
14. Forgive & forget
15. CREATE!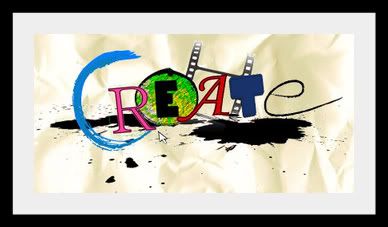 (
Create
image by Columbia College Chicago)
Want more? Visit
How to Be Happy from wikiHow